Only Andy Russell until Steelers open training camp
The Pittsburgh Steelers will report to training camp in Latrobe on July 25, 2012 - only 34 days from today. We're taking a quick look at current and former Steelers as we countdown to football.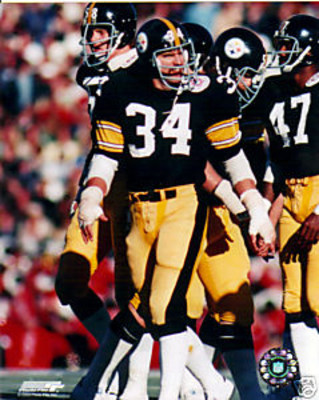 Andy Russell. What a leader...heart and soul of those pre-Steel Curtain teams.