Steelers Defeat Browns, Claim 5-seed
There's no point in recapping everything that happened in yesterday's game. Here's what you need to know:
The Patriots won. They get the #1 seed.
Baltimore won. They hold on to the #2 seed.
The Steelers were powerless to change their seeding after all and remain in the 5th spot.
The Denver Broncos somehow won the AFC West and will be the 4th seed.
Hines Ward got 1000 catches.
Rashard Mendenhall tore his ACL.
You've spent this whole season hearing about Tim Tebow, the legendary chose savior of the Denver Broncos, who has an inexplicable ability to win the game not with his 20% completion rate, or his complete inability to actually throw footballs. Saint Timothy of Tebow has been winning games by handing the ball off to running backs, and then handing the ball of to himself because he is also a running back.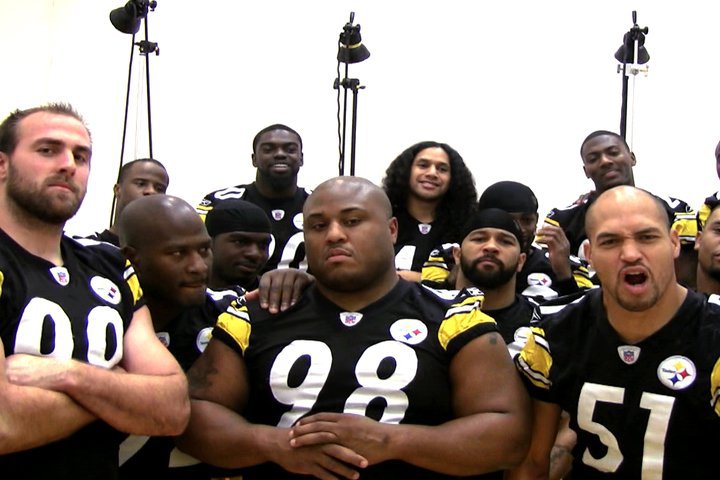 We fear no run game. Denver's magical/divine season comes to an end on Sunday.